Water Resource Team – News Briefs
Jefferson County PUD manages and maintains water resources for nearly 5,000 customers. Our team is always on the move and working hard to provide the best service possible for our customers. Here's a look at what's happening now and upcoming.
NEWS BRIEFS
Septic Systems and Wells Don't Mix
Property owners with septic systems within a 1-year time-of-travel boundary of PUD water sources are notified by letter and encouraged to learn how to properly use and maintain their septic systems. A 1-year time-of-travel is the estimated time for a drop water (or substance) to reach the water table. Improperly maintained septics can result in a wide range of groundwater contamination that could impact fellow water customers. Learn more about PUD and other county water resource areas on this interactive map here.
Anything that goes down the drain has the potential to leak into groundwater.
More info is available from Jefferson County Environmental Health on how best to use and maintain your septic system. Learn more here.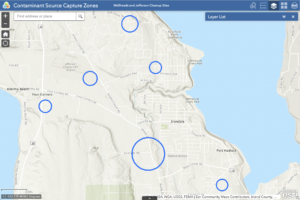 Brinnon Water Studies Begin
Representatives from private water systems in the Brinnon area approached the PUD about potentially owning/operating their water systems. Along with grant assistance from Washington Department of Health, the PUD is partnering with Jefferson County Environmental Health to look at the feasibility of consolidating these water systems into the fold of PUD water service. Each system is unique and further evaluation studies are underway to determine the best course for each system.
Join our Water Resource Team!
Check out this amazing career opportunity here: Meter Reader Water Distribution Manager – Operator in Training
At Jefferson PUD we look for motivated people to join our growing team to build a better place for all of us to live and work. We take pride in working hard to exceed our community's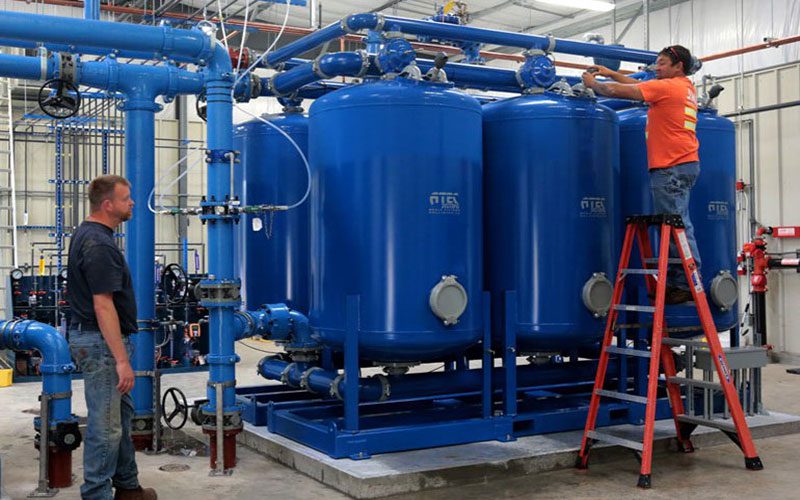 expectations by the supplying vital services to our region. Our goal is to attract and retain talented employees who align with our utility's Mission, Vision, and Values.
Jefferson PUD is an equal opportunity employer and does not discriminate on the basis of sex, race, creed, color, national origin, religion, age, marital status, sexual orientation, veteran's status, disability, or any other protected characteristic under federal, state or local law. We will provide reasonable accommodation for any applicant during the application and selection process if needed. If you need assistance, please call Human Resources at (360) 379-5838.