The PUD is governed by a 3-member Board of Commissioners (BOC) elected to alternating 6 year terms by the citizens of Jefferson County. The BOC meets regularly on the first and third Tuesday of each month and holds a budget hearing the first Monday in October. One regular board meeting is held in December on the second Tuesday. Special meetings are held frequently, with the date, time, and purpose of the meeting given at least 24 hour prior. All meetings are open to the public, either in person or online. Meeting information, including agenda packets and instructions for joining online, can be found in the calendar section of our website.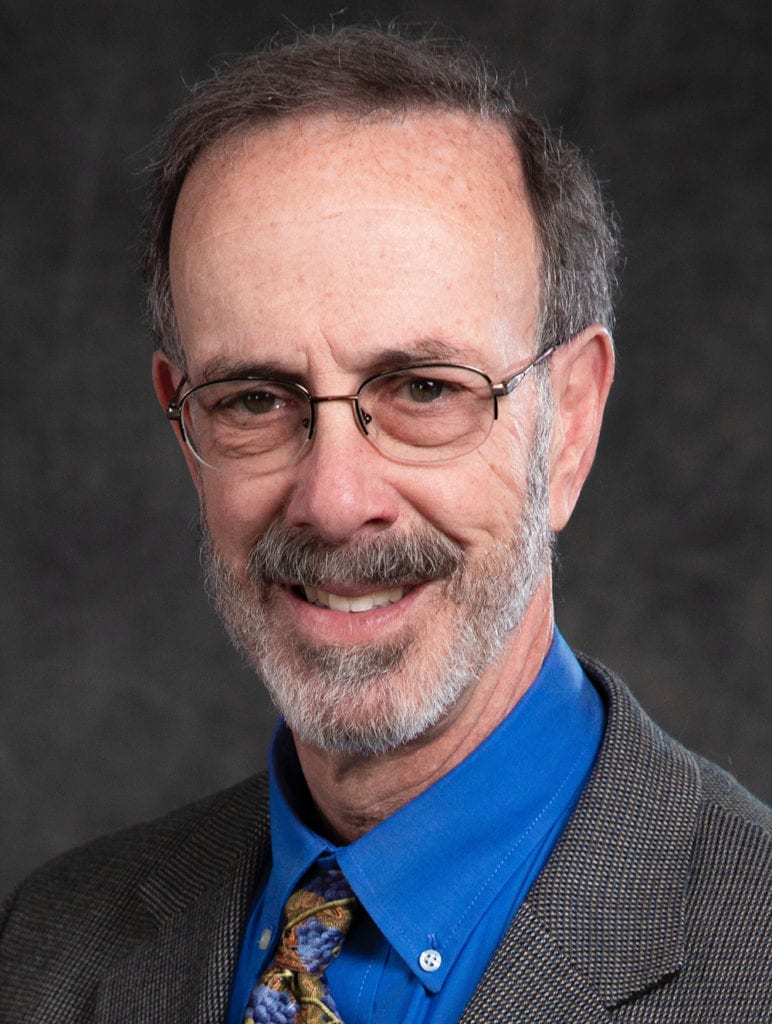 Kenneth Collins
President, District 2
email
(360) 316-1475
Kenneth Collins lives on Marrowstone Island with his wife, Judith. The couple moved to the island in 2006, opened Marrowstone Vineyards in 2012 and retired from winemaking in 2016. Trained as a clinical social worker and substance abuse professional, Kenneth spent his years prior to arriving in Jefferson County managing or consulting on mental health and substance issues in the work place for Fortune 100 companies, including Chevron and PG&E. He is passionate about improving rural access to broadband and strengthening the PUD's low-income assistance programs. Kenneth was first elected in 2014, and reelected in 2020. As district 2 commissioner he represents citizens in the communities of Cape George, Port Hadlock, Chimacum, Irondale, and his home on Marrowstone Island.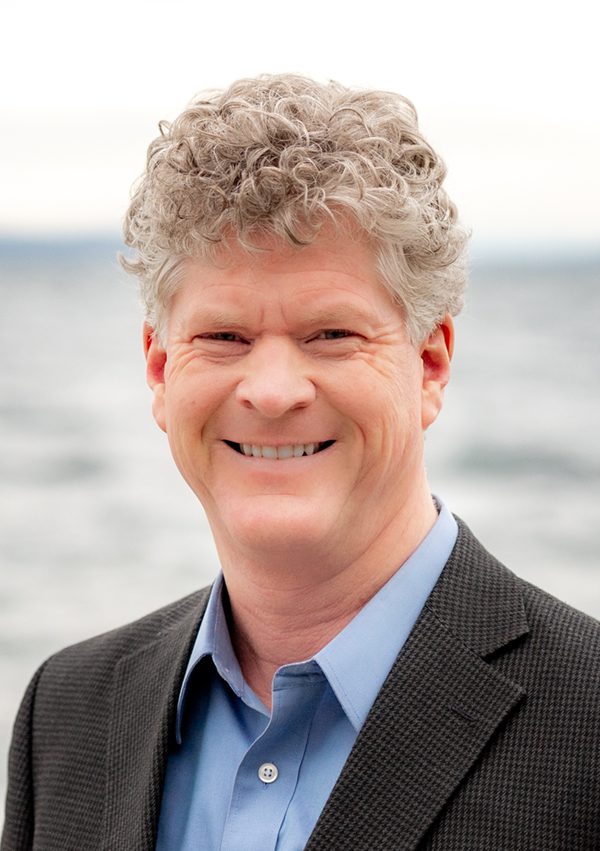 Jeff Randall
Vice President, District 1
email 
(360) 316-6694
Jeff Randall represents and lives in Port Townsend with his son Soren. A life-long Washington resident, he moved to Jefferson County in 1997. Jeff is an attorney, has worked with cities & counties in Washington State in land use planning, and had an 11-year career in renewable energy as a solar designer. Jeff is passionate about strengthening Jefferson County's communities. Prior to being elected to the PUD, he helped lead two successful bond campaigns to refurbish a community center and build a new elementary school in Port Townsend. He was elected PUD Commissioner in 2016.
Dan Toepper
Secretary, District 3
email
(360) 302-0448
Dan Toepper lives in Port Ludlow with his wife Robin. Except for 8 years in Port Hadlock, Dan has lived in Port Ludlow his entire life. He is a graduate of Chimacum High School. Dan coached little league in Jefferson County for many years. He and Robin have four children and six grandchildren. In 2018, he retired from a long career as a Heavy Equipment Operator in union construction. Dan learned a lot about utilities on the job, installing everything from sewer to fiber on job sites around Western Washington. Dan's goal as commissioner is to improve the PUD's organizational stability and structure. As district 3 commissioner he represents citizens in the communities of Discovery Bay, Gardiner, Quilcene, Brinnon, as well as Port Ludlow, Shine, Thorndyke and Coyle. He was elected in 2018.