PUD Loses Phillips to Auto Accident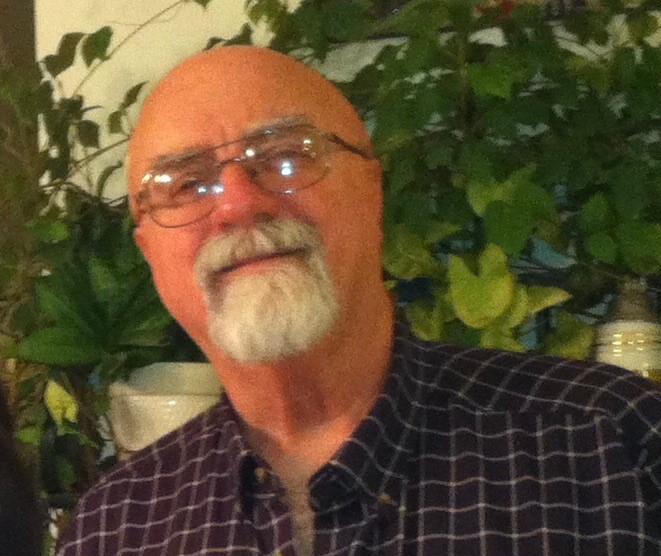 Jefferson County Public Utility District #1 is mourning the loss of one its longest serving employees.
Robert Wayne Phillips, Special Projects Coordinator, was returning to the PUD's Four Corners Operations Center after checking on a number of projects around the county on Monday April 16th when, according to East Jefferson Fire and Rescue, his PUD issued utility truck drifted from Highway 20 and struck a tree. Phillips died at the scene. He was 72 years old.
Phillips, or Bob as he was known to friends and coworkers, performed a variety of duties for the PUD. He managed tree trimming, easements, right of ways, and provided support to permitting and construction.
"Bob wore so many hats," said Assistant Manager Kevin Street. "I worked with Bob from the very beginning of my time here at the PUD and he will be sorely missed. He was instrumental to the addition of the electrical utility."
Originally hired as a Water Distribution Manager in 2005, Phillips also stationed the customer service counter taking payments and answering the phone. During the transition to public power, Phillips served as the PUD's purchasing agent. He worked with Streett and then General Manager Jim Parker to obtain all the tools and equipment necessary to get the PUD's electrical division up and running by April of 2013.
PUD Billing Coordinator Kim Holt took over customer service from Phillips in 2012. She described him as both "ornery and a lot of fun." "We just had a great rapport, all these years. I'm really going to miss him."
"Bob lived a very full life," said Casey Finedell, PUD GIS Specialist. "He had great stories. He'd even been the mayor of a small town in Colorado at one time. It's going to take some time for all of us to process his loss."
Human Resources Manager Debbie Lund stated that this is the first time the PUD has lost an employee on the job. "Bob was very well liked, and his loss has affected our employees deeply. We're doing our best to work though. Our sympathies go to his family and friends."
Though Phillips died from the injuries he sustained in the crash, the cause of the crash has not yet been determined. Washington State Patrol is investigating the accident.