PUD Hires Bancroft, Promotes Hall
In late July, Jefferson County PUD filled an open position with a new employee and promoted a current employee to a newly created position.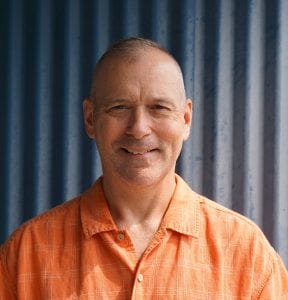 Scott Bancroft of Quilcene was hired as the PUD's Special Projects Coordinator. The Special Projects Coordinator has a unique and varied role: serving as a liaison to a variety of construction contractors; coordinating city county and state permitting for a variety of projects; and leading tree trimming and vegetation management.
Bob Phillips, who passed away in April, held the position previously.
Bancroft comes to the PUD after nearly 27 years at the Port Townsend Paper Mill where he'd worked as an electrician, machinist and a planner. During his tenure at the mill, Bancroft served in Iraq twice: during both the Gulf War and Operation Iraqi Freedom. He also took night classes to receive an AA, then a BA in Organizational Leadership.
Bancroft is a third generation Quilcene High School graduate. His wife Shari was a Quilcene grad as well, and their daughter attends the elementary school there now.
Jean Hall of Port Hadlock has worked for the PUD for four years. She was promoted to the newly created Customer Service Manager position in July. As manager she will oversee the PUD's four other customer service staff members, and three-member billing department.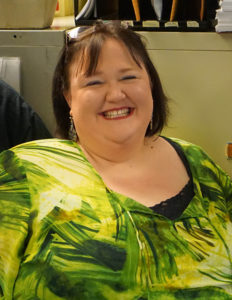 Originally from San Diego, Hall's family moved to Jefferson County in the 90s. Her son Patrick graduated from Chimacum High School in 2017. Hall loves the people and landscapes of Jefferson County. She describes her Customer Service team as "a family. We all look out for one another and we all have each other's backs. And we love to laugh."
Hall looks forward to updating her departments policies and protocols over the coming months to help streamline operations and improve service.