PUD Hires 2 New Meter Readers
Jefferson County PUD hired two new meter readers this spring. Chimacum resident Tom Brooke was hired as a water meter reader in March. Brooke brings 13 years of experience in utilities maintenance and repair and worked at Ron Hemley Septic Installations before joining the PUD.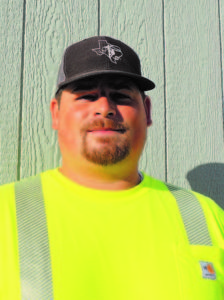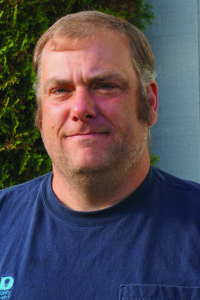 Brooke has lived in Jefferson County on and off since he was a child, but full-time since 2012. He is married and has three children at Chimacum Middle School. He likes to tinker with old cars and tractors in his off hours.
Matt Rivera comes to Jefferson County most recently from Corpus Christi, Texas, where he worked as an apprentice lineman at Nueces Electric Cooperative.
Rivera graduated from Quilcene High School and jumped at the chance to come back to the northwest when the meter reader position opened at the PUD.
"It was my dream to work at the Jefferson PUD. I just love this area," said Rivera, who is married with two young children. His oldest will start at Chimacum in the fall.