Join Us at the Quilcene Fair & Parade!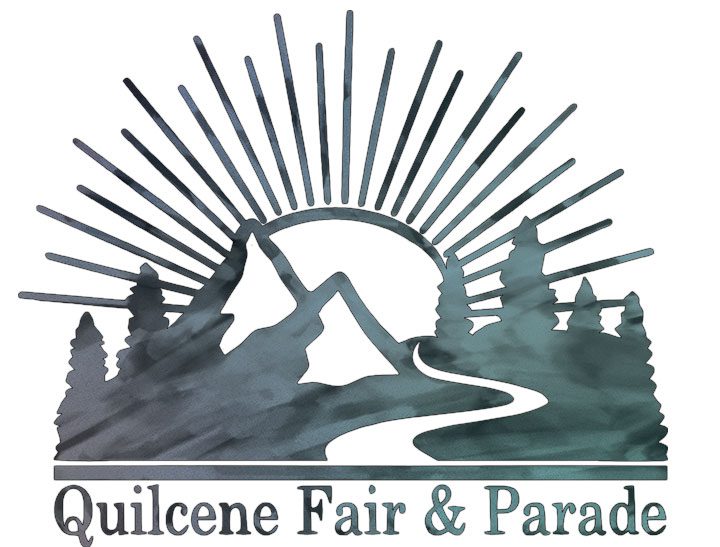 Join the PUD and our Jefferson County neighbors as we celebrate our community in Quilcene, Saturday, September 17th starting at 10am. Swing by for food, fun, a car show and parade all thanks to the hard work of the Quilcene Fair & Parade Association.
Stop by our two booths in the vendor area for some free swag and meet with staff and PUD commissioners to learn more about your utility. PUD water resource staff will be on-hand to chat about the upcoming Quilcene water tank replacement project, Brinnon water systems discussions and feasibility studies, and much more!
Don't forget to ask us about grant-funded broadband internet buildout throughout the county! Check your address to see if your home qualifies for our open-access network fiber build-out to the home for up to true gig-speed internet! Learn more about our grant funded buildout regions here.
Public Notice of a PUD BOC attendance at the Quilcene Fair
One or more PUD Board of Commissioners may be in the booth at the Quilcene Fair. Saturday, Sept 17, 2022, 10:00am – 4:00pm.  No decisions will be made by the Jefferson PUD Board. For any questions regarding this notice please contact the undersigned at 360-385-8340.
Sincerely,
Kevin Streett, General Manager