Commissioner Collins Elected President of WA PUD Association
Jefferson County PUD District 2 Commissioner Kenneth Collins was elected President of the Executive Board of the Washington State Public Utility Association (WPUDA) at the association's monthly meeting in April, 2021. WPUDA represents 27 member PUDs in state, regional, and national legislative and policy processes. It also offers training and networking opportunities to its members, as well as outreach and education about the role and value of PUDs to the public.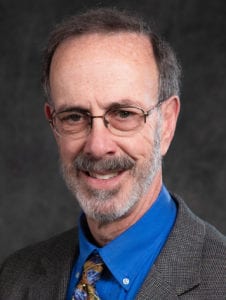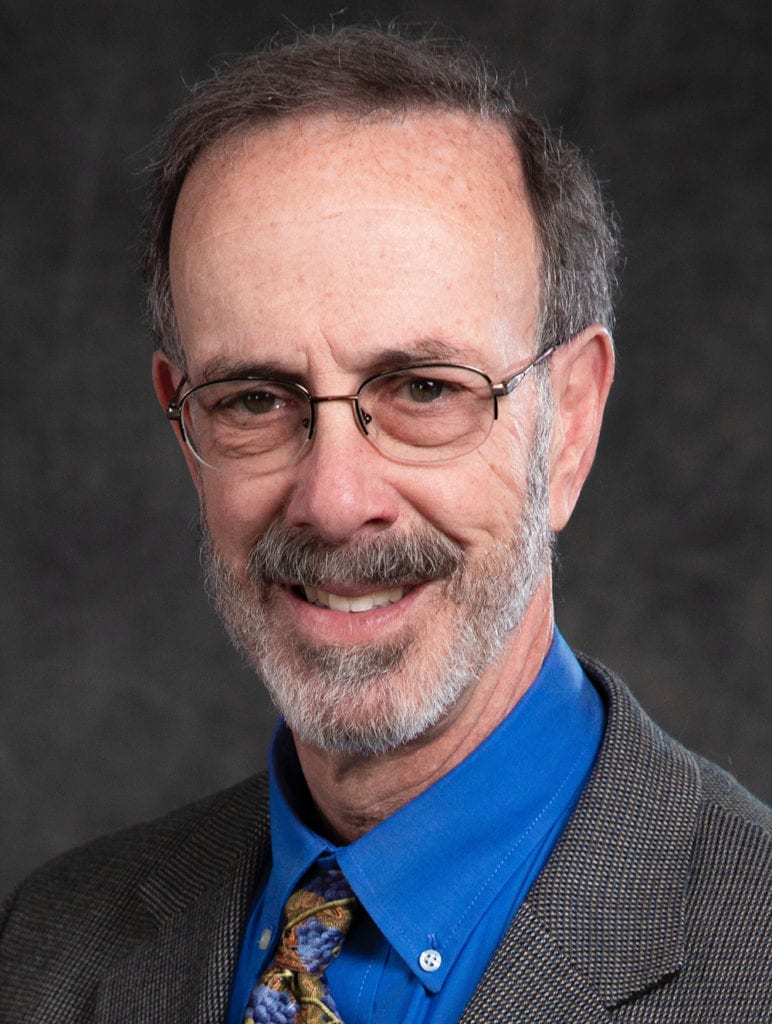 Collins is no stranger to leadership. He previously served as Vice-President and Secretary before being elected WPUDA President. He serves as Secretary of the Board for Energy Northwest, the joint operating agency responsible for the Columbia Generating Station nuclear power plant and various solar and wind installations. Collins also serves on the boards of PURMS, the Public Utility Risk Management Service, and NoaNet.
According to WPUDA Executive Director George Caan, Collins brings a thoughtful leadership style to his role as President. "He is a good listener with a calm demeanor and is always respectful of differing ideas and opinions."
Jefferson County PUD Board President and District 3 Commissioner Dan Toepper said that Collins also brings both a very dry sense of humor and an attention to detail to WPUDA and PUD meetings. "Commissioner Collins is well liked and respected by his peers and I am certain his tenure as the leader of WPUDA will be productive."
Toepper noted that Collins is the second Jefferson County PUD Commissioner to serve as WPUDA president. The role held by former Commissioner Ken McMillen when the PUD only provided water and septic services.
"It's important to the PUD to have our commissioners in these kind of leadership roles," said General Manager Kevin Streett. "Not only does it raise the profile of our PUD, it means our customers have a bigger seat at the table on legislative issues and regional developments for utilities."
PUD District 1 Commissioner Jeff Randall agrees with Streett that PUD customers benefit from Collins leadership in multiple state and regional organizations. He also praised Collins early broadband advocacy. "The pandemic has made it clear that broadband is a necessity, and that PUDs have an increasingly significant role to play in expanding access. Ken gets this. He's been active and vocal on the issue for a long time."
Collins was first elected to the Jefferson County PUD commission in 2014 and was re-elected to a second 6-year term in 2020. Prior to running for PUD Commissioner, Ken and his wife Judith founded Marrowstone Vineyards. Before moving to Washington state, Collins worked as a behavioral healthcare consultant to Fortune 100 companies, a manager at Chevron Corporation, and a psychotherapist in private practice.