PUD Officially Hires Dunbar as New GM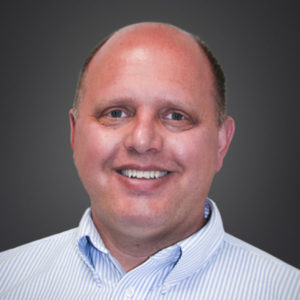 In a unanimous decision at the March 20th regular meeting, the PUD Board of Commissioners approved a resolution formally appointing Larry Dunbar as new General Manager of Jefferson County PUD with a start date of April 23rd.Both District 1 Commissioner Jeff Randall and PUD legal counsel Joel Paisner described the contract negotiations as "remarkably smooth." Dunbar, previously a utility manager for the City of Port Angeles and currently with the City of Ellensburg, "wants to be here and is ready to get started" said Paisner.
Randall noted that Dunbar was the only General Manager finalist who had extensive management experience in WA state and who had lived on the Olympic Peninsula. "He knows the area and culturally he'll be a good fit."
Ken Collins, District 2 Commissioner agreed with Randall and added that Dunbar intends to buy a home in Jefferson County has already leased a residence here.
District 3 Commissioner, Wayne King noted that though he had not been able to attend recent Board meetings due to illness, he had both spoken with Dunbar on the phone and met up with him for lunch. "I think he'll be a good fit," said King.
Dunbar will be on hand to meet staff and customers during the PUD's 5th Anniversary of Public Power Open House on Friday April 6th, from 11 am to 2pm.