Mikey Thomas joins PUD Water Crew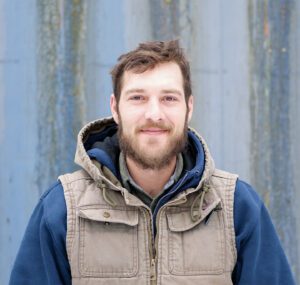 Thomas brings a background working in large-scale water system construction, pipelaying experience, and general commercial construction in the Port Orchard and Poulsbo area.
Raised and residing in PT, Thomas said he's loving the shorter commute and is glad his work can help support neighbors. He enjoys cruising around town with his son in his hot rod 1983 Chevy step side truck, and teaching his son the ins and outs of riding dirt bikes.