Pre-scheduled Rate Increase Begins July 5th
The third of four rate increases approved by the PUD Board of Commissioners in 2021 goes into effect on July 5th.

Rate increases were instituted gradually by the commission to reduce short term impacts on ratepayers while helping to cover long term capital expenses needed to provide safe and reliable service that improve quality of life.
Customers will see the base rate increase and tiered power rates applied to July bill (see chart for rate schedule).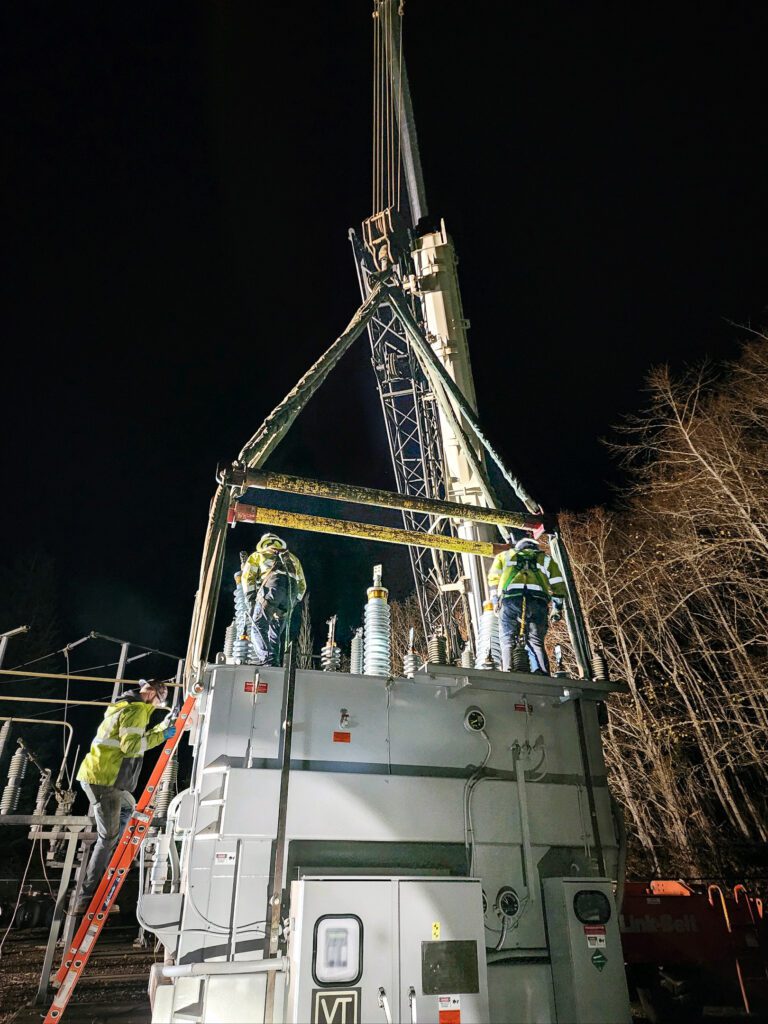 In 2023 the PUD replaced one 50+ year-old substation transformer and put out a bid to replace a second transformer that just turned 60. In the coming years, up to 3 additional transformers need replacement, as do multiple other large and expensive components in our substations. Also needing replacement are many 30+ year old direct-buried cables.
The PUD is midway through a $4M district-wide meter replacement project. In all the PUD anticipates nearly $35M in capital improvements by 2030, including upgrades to meet increased demand and clean energy standards. Inflation, supply chain and labor shortages, and rising wages also add to the cost of providing power.