Windows, Insulation, & Duct Sealing
Keep the heat in and the cold out (or vice versa) with weatherization rebates from the Jefferson County PUD. We have rebates on windows, insulation, and more. And when you do the work of weatherization, be sure to look for air leakage or infiltration, which occurs when outside air enters a house uncontrollably through cracks and openings. Proper air sealing can significantly reduce heating and cooling costs, improve building durability, and create a healthier indoor environment. Also consider adding moisture control and ventilation strategies to ensure your home stays comfortable, healthy, and efficient. Learn more from the Department of Energy here.
Window Replacement Rebate Program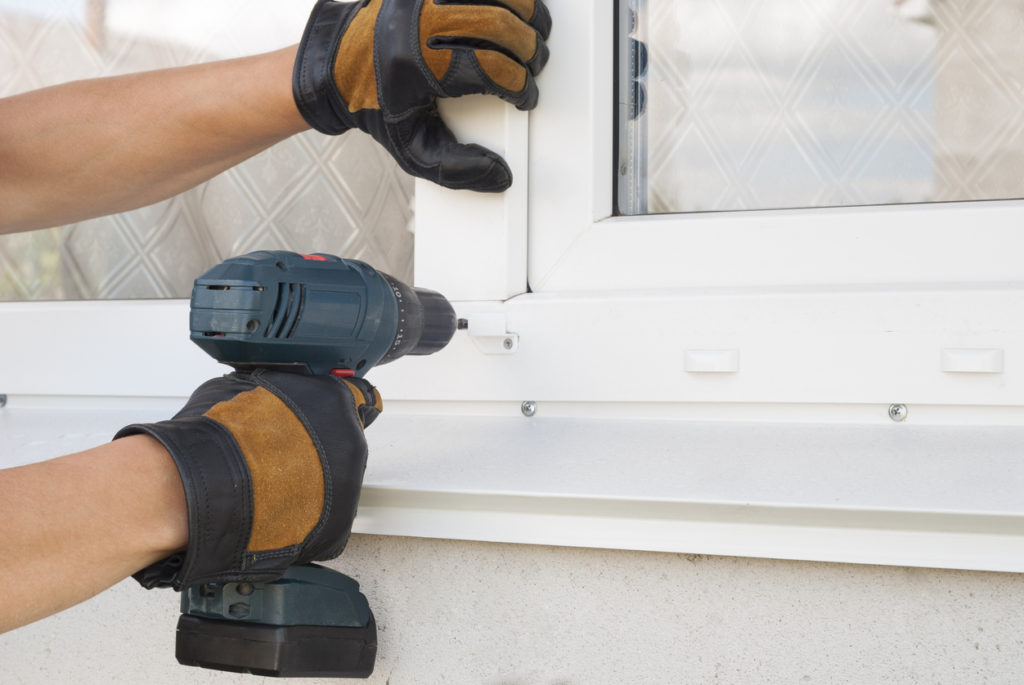 Windows provide our homes with light, warmth, and ventilation, but they can also negatively impact a home's energy efficiency. You can reduce energy costs by installing energy-efficient windows in your home. Replacing old, single and double pane windows with energy efficient windows helps lower household energy bills by an average of 12 percent nationwide. Requirements: Home must have existing single wood, metal or vinyl pane or double pane (metal only) windows.  Qualifying window improvement must have a weighted average U-factor of .30 or less. Please provide proof of U-factor for the window job. Before and after pictures of the job are preferred.  Rebates vary from $2 – $6 per square foot depending on the electrical heating type of the home. Please see the application for more details.
Insulation Rebate Options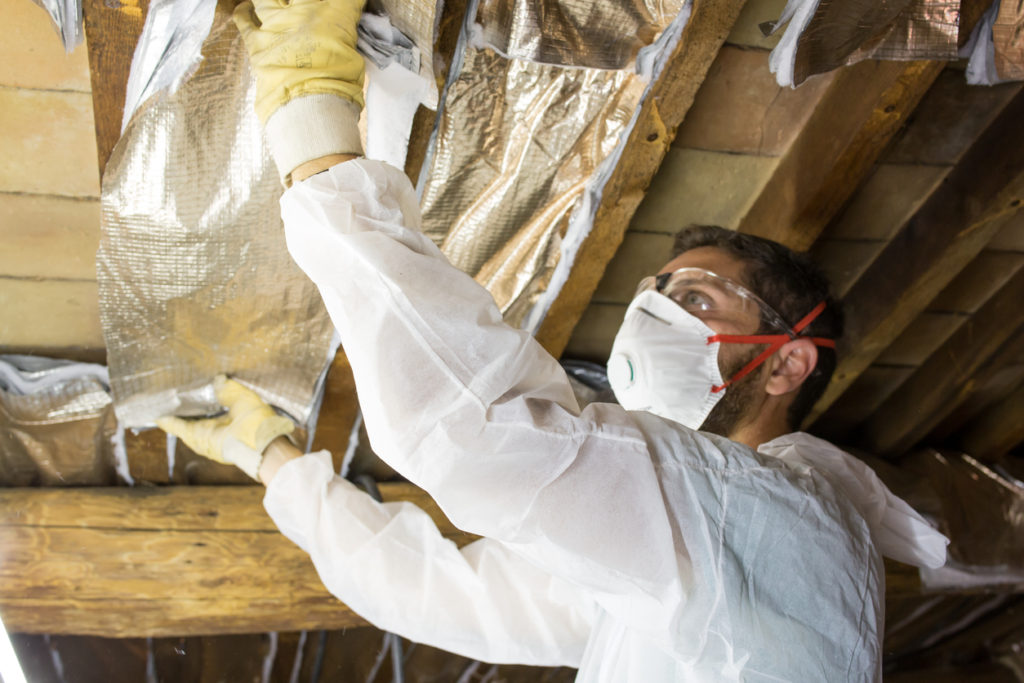 Insulation keeps your home warm in the winter and cool in the summer. Its performance is measured by R-value — the ability to resist heat flow. Higher R-values mean more insulating power. Insulation works best when air is not moving through or around it. It is very important to seal air leaks before installing insulation to ensure the best performance from the insulation. To get the biggest savings, the easiest place to add insulation is usually in the attic. 25% – 35% of a home's heat escapes through the roof. A quick way to see if a home needs more insulation is to look across the uncovered attic floor. If the insulation is level with or below the attic floor joists, more insulation is probably needed. Additionally, after a heavy snow, if the snow is melting in the center of a home's roof or in patterns that mirror the rafters, the house may be losing large amounts of heat through the roof. There are several common types of insulation:
Fiberglass batts are commonly used in-between studs or rafters when they are exposed in new construction or during a major remodel.
Blown-in cellulose insulation is commonly used when adding insulation to an existing home's attic or walls. Or, under a manufactured home, in the "belly".
Rigid foam board is used when insulating concrete slabs, cathedral ceilings, basement walls, and flat roofs.
Spray foam is sprayed into small tight areas. It then expands to form an air-tight seal.
Insulation measures must be installed according to the Bonneville Power Administration (BPA) Weatherization Specifications.
Please note that your home MUST be electrically heated in order to be eligible for a rebate.  Please use a contractor from our list of participating contractors. All contractors must be licensed an bonded. See application for details.
For more information on the PUD's conservation rebate programs call (503) 730-3122 or email rebates@jeffpud.org
Duct Sealing Rebate Program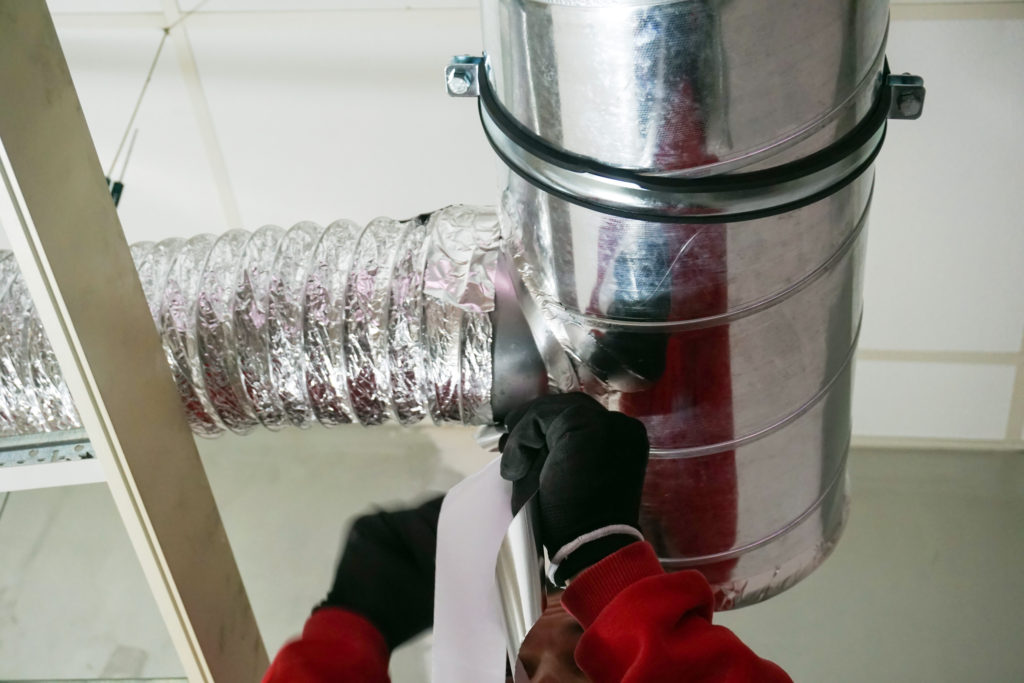 Leaky ducts are a major cause of energy loss from heating and air conditioning systems
. These leaks are out of sight and you don't even know that they are negatively impacting your energy costs. Typically, approximately 25% of the heated/cooled leaks into unconditioned spaces in homes with ductwork.  Unconditioned spaces of your home include crawlspaces, garages or attics. 
Requirements
: 1)All accessible ducts in 
unheated
 areas (i.e. crawlspaces and garages) 
must
 be sealed to Prescriptive Duct Sealing Specifications by a certified 
Performance Tested Comfort Systems (PTCS) technician
. 2) Primary heat source must be either an electric force air furnace or a heat pump.
Benefits: Prescriptive or PTCS duct sealing – $250
Low Income Weatherization Program
Eligible low income customers can receive additional incentive amounts covering a greater cost of the installation of the energy efficiency upgrade beyond the rebates quoted above and on other pages.
How do I know if I qualify?
First, we must verify your income level to determine eligibility. If you are currently enrolled in the PUD's low income bill credit program you are automatically eligible. That program requires income levels up to 150% of the poverty rate. However, low income rebates allow up to 200% of the federal poverty rate. Find out more about the Low Income Bill Credit program and our income verification application.
How does it work?
Additional rebate amounts for eligible low-income customers apply to Heat pumps, Heat Pump Hot Water Heaters, Windows, and Weatherization projects. Contact one of the participating installers on our rebates main page and let them know that you are eligible for additional rebate amounts. Participating Installers should be able to apply for the rebate on your behalf and give you the rebate discounted installation cost up front. They can contact our rebate program manager at (503) 730-3122 with questions or for additional instructions.
OlyCAP Weatherization Program
If you qualify for LIHEAP through OlyCAP, you are also eligible for their weatherization funds. In fact, they may be able to fund the full cost of the home improvements up front, without the customer having to pay first and wait for rebates after the job is complete. Contact them at (360) 452-4726 ext. 6253, or visit their website here.
For more information on rebates call (503) 730-3122 or email rebates@jeffpud.org.