Water System Plan: APPROVED
The Washington Department of Health has approved the PUDs 10-year water system plan for its nearly 4,500 water customers.
Plan approval by the WA Dept. of Health, Dept. of Ecology and Jefferson County marks the culmination of 4 years of work by PUD resource managers and consultants. The plan is a living document accounting for system changes and presents anticipated necessary capital improvements required to continue supplying safe, reliable water to our customers in order to be eligible for state-sponsored funding.
Jefferson PUD currently operates 9 Group A water systems (those serving at least 25 customers for 60 or more days per year), and 4 Group B water systems (those serving less than 15 connections or less than 25 people). Annually, Jefferson PUD produces approximately 900,000 gallons of treated water per day (approximately 335,000,000 gallons annually) for customers across 16 active wellheads.
Plan approval reaffirms the PUD's right to provide water service to its current and future areas with its existing water rights. With re-evaluation of each system capacity, additional connections were granted to most systems based on use, leakage, source, storage, and water right limitations.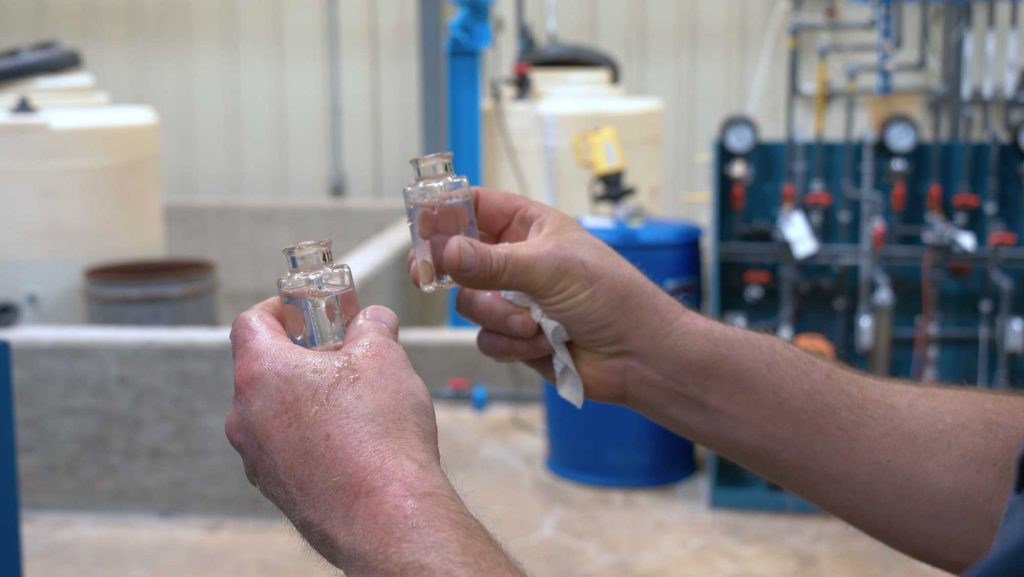 Conservation targets are also identified on the customer and supply side. The framework includes how the PUD will achieve and maintain the state standard of 10% or less distribution leakage (on the utility side) for each system and on the customer and supply side.
The water plan is in effect until 2032.
 See the full plan here