Help For Failing Septics from Public Health
Jefferson County homeowners dealing with a failing septic system can find financial help through Jefferson County Public Health's Cost Share Program for Septic System Repair. The program provides up to $20,000 for eligible property owners earning up to 200% of the federal poverty rate. The program offers funding on a sliding scale for applicants over 200%. See the website for more detail.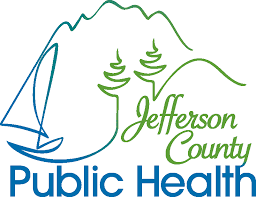 The goal of this program is to reduce the amount of bacteria making it to the shoreline from failed septic systems. Because of this, the location of eligible properties must be within approximately 500ft of the shoreline or of a stream that discharges to the shoreline. Nearly the entirety of the Jefferson County qualifies, with limited exceptions. Also, septic systems must have been permitted (or pre-permit if built before 1970) and found to be failing by a certified professional to qualify. Property owners must also live on the property with the failed or failing system.
For more info or to apply go to the county's website: jeffersoncountypublichealth.org. You can also call (360) 385-9406. If worried you don't qualify but still in need of financial help for a failing system, Jefferson County Public Health asks property owners to reach out anyway as additional funding is being sought for future grant programs.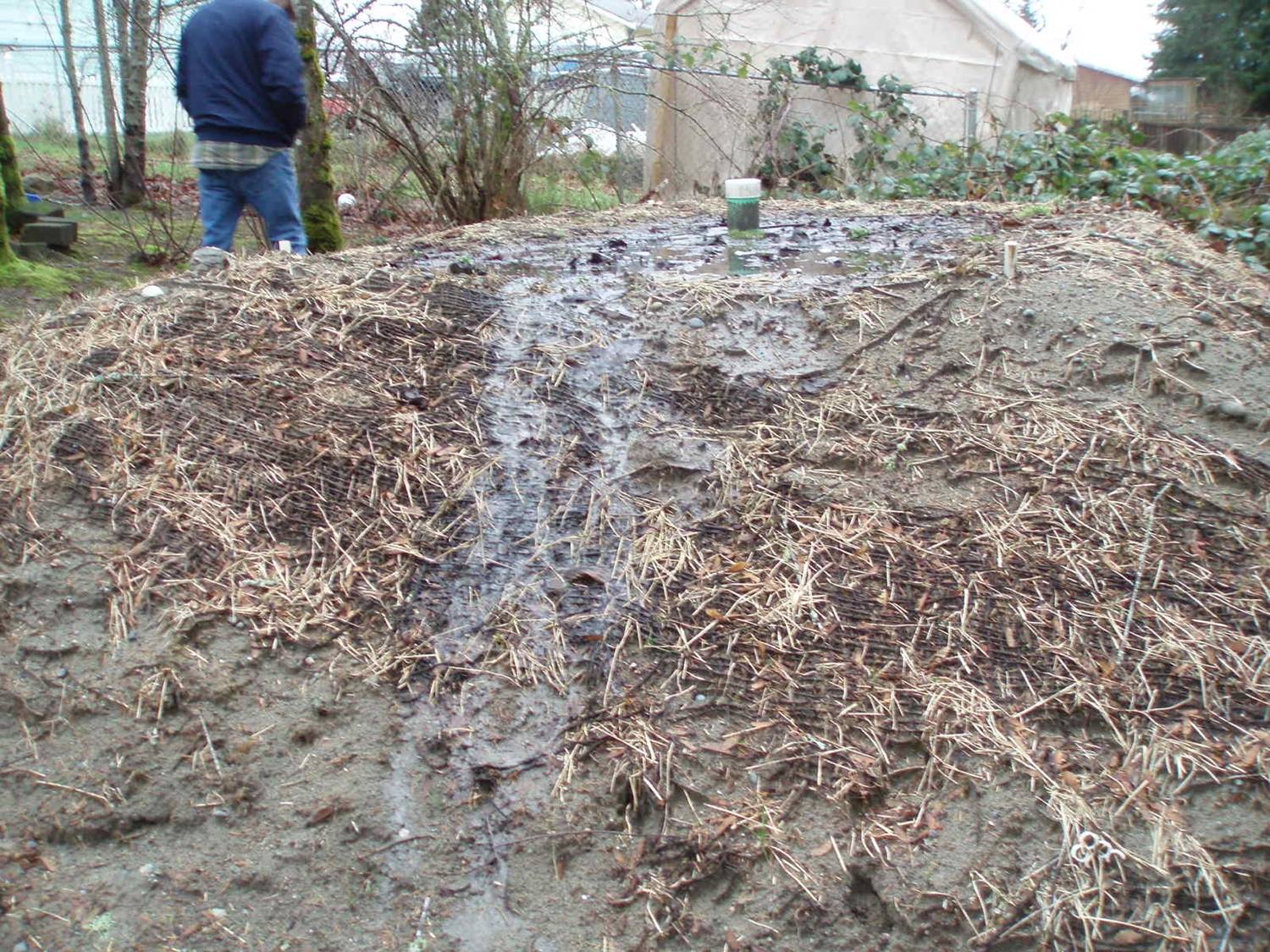 This project has been funded wholly or in part by the United States Environmental Protection Agency under assistance agreement PC-01J18001 to the Washington State Department of Health. The contents of the document do not necessarily reflect the views and policies of the Environmental Protection Agency, nor does mention of trade names or commercial products constitute endorsement or recommendation for use.