The PUD Community Solar project is currently on hold. More info to come.
POWER YOUR HOME OR BUSINESS WITH PORT TOWNSEND SUNSHINE
Jefferson County PUD is in the early stages of planning its first ever community solar project. We want to know how many of our customers would be interested in taking part. Please click the link below to fill out our Community Solar Survey!
Become a PUD Power Producer!
Help Jefferson County get closer to 100% carbon free electricity
Build More Solar Power in our community
Increase our energy resiliency
Save money on your power bill over time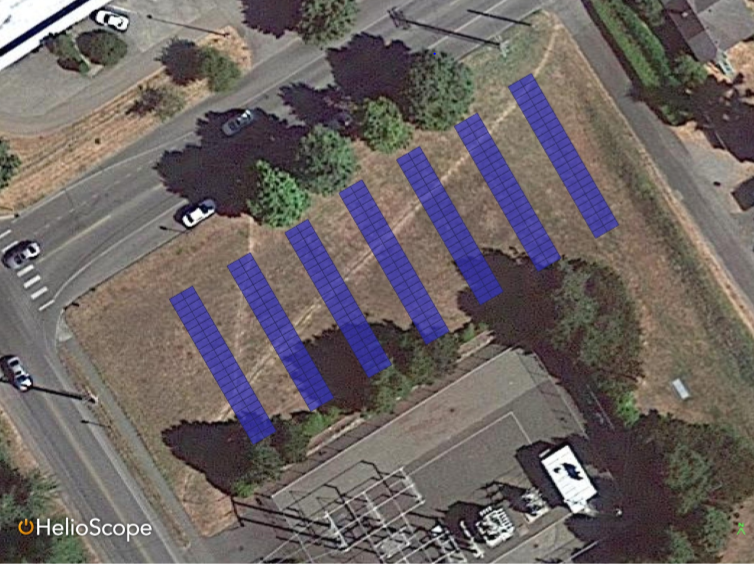 Location: PUD lot at corner of Kearney and Lawrence in Port Townsend
When will the array start producing energy: estimated Summer 2020
Total size of the array: ~100 kW DC, 90 kW AC inverter
Annual Production: ~100,000 kWh, with a 0.5% degradation each following year.
How much to participate: $100 per unit
How many units available: est. ~4000
How much will the project cost: ~ $400,000
Number of panels: 326 each with a 320 W capacity