Customer Service Office Moves, Opens at 1
September 16, 2019 @ 1:00 pm

-

4:30 pm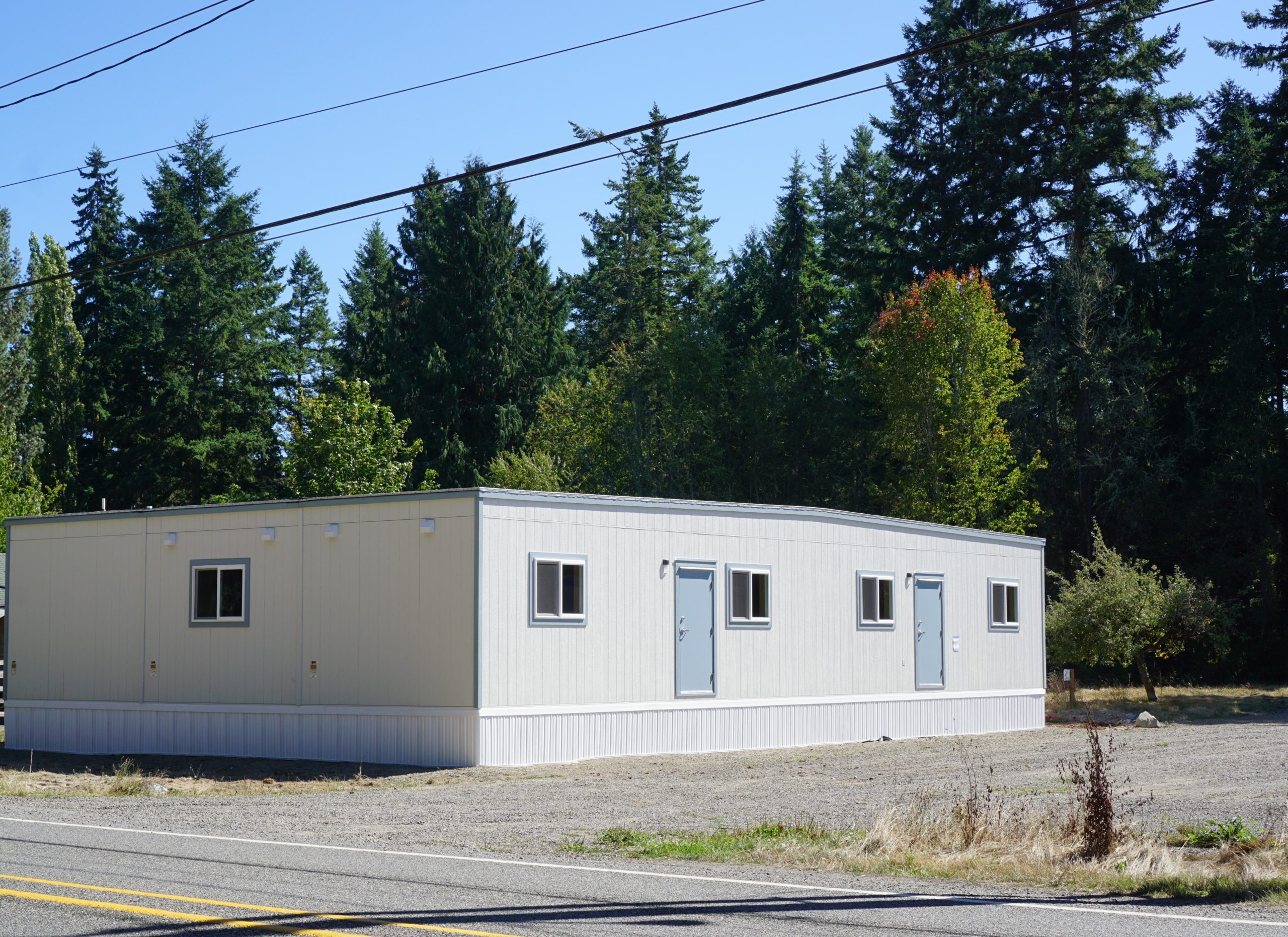 Starting Monday, September 16th, 2019, customers wishing to pay bills or speak in person to a customer service representative will need to come to 210 Four Corners Rd.
In preparation for planned remodeling and expansion, the PUD's 310 Four Corners Rd office will close to the public at noon on Friday, Sept.13th. Customer service will reopen in its new location at 1pm on Monday, Sept 16th.
The new office will house both customer service and some administrative staff in a semi-permanent, triple-wide office building located on a smaller, PUD-owned lot about 500 feet north of its longtime operations center.
"All PUD functions involving the public have to be moved off the main campus during construction," said PUD General Manager Kevin Streett. "In August. we moved engineering to our Hadlock office at 211 B Chimacum Rd. Regular board meetings are held at Jefferson Transit, and any special meetings of the commissioners take place at the Chimacum Fire Hall."
"It's not ideal," said Street, "but we've been spread out like this for years. One of the main goals of our facility construction project is to try to bring all of our staff and all of our meetings onto one campus."
The PUD's estimated $4.4 million remodel and expansion project is expected to begin Oct 1st. Bidding closed Aug. 29th, and contractor selection is scheduled for the Sept. 17th meeting of the board of commissioners. The improved and expanded 310 Four Corners Rd. campus will reopen to the public in 2021.